2014 / HD 16:9, 10min / Charlottenborg Spring Exhibition, 2017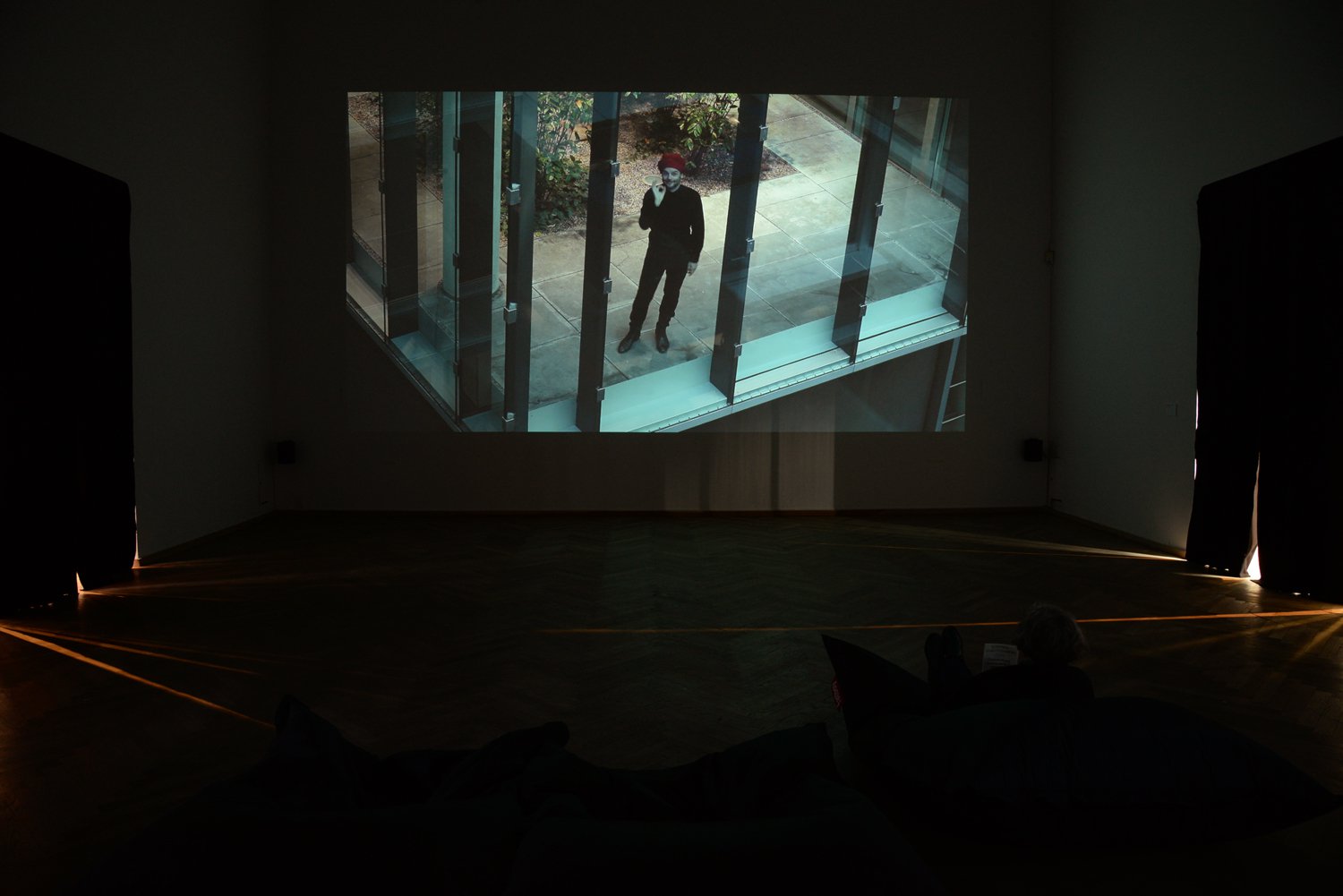 Spring Exhibition, Charlottenborg 2017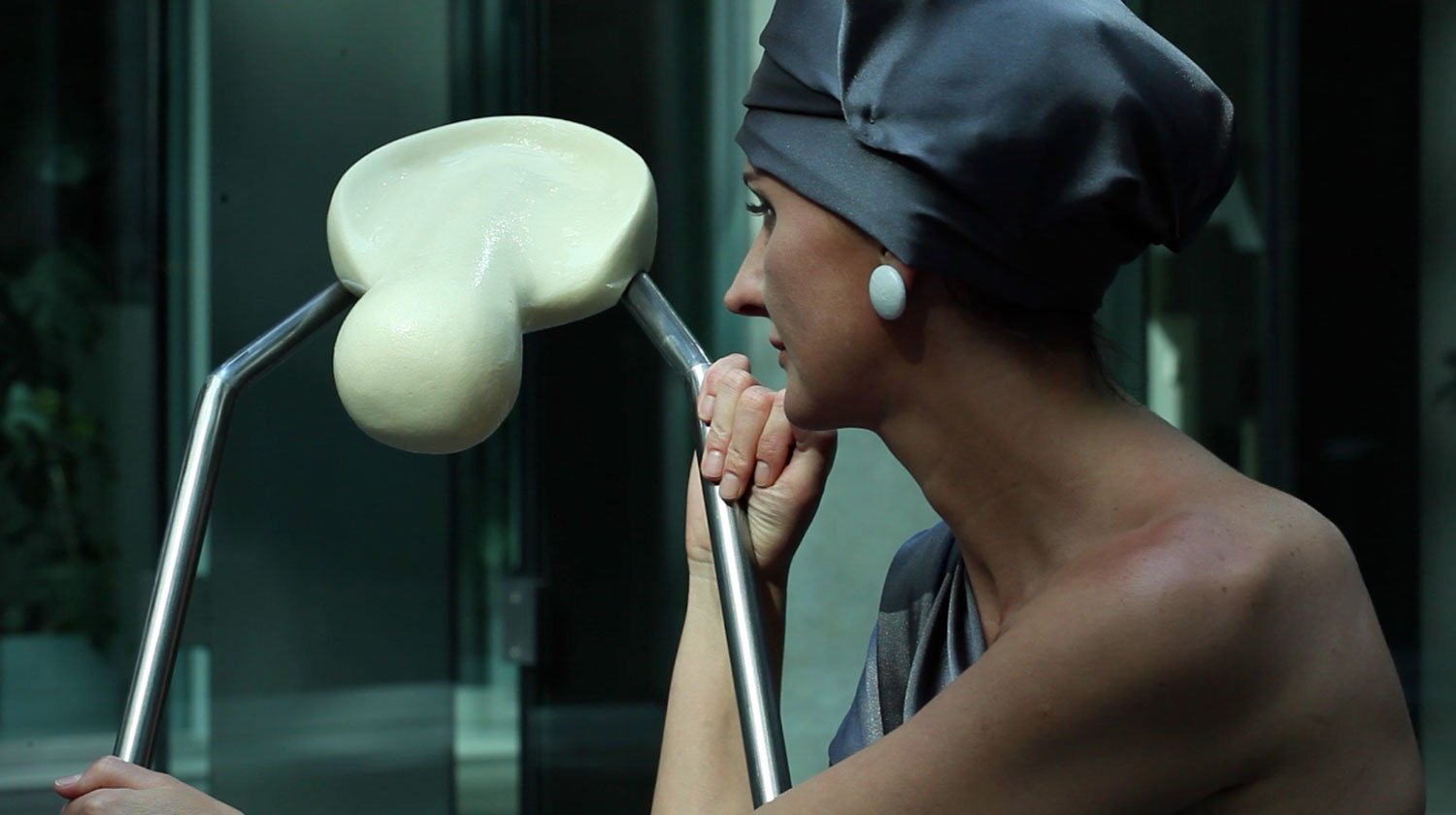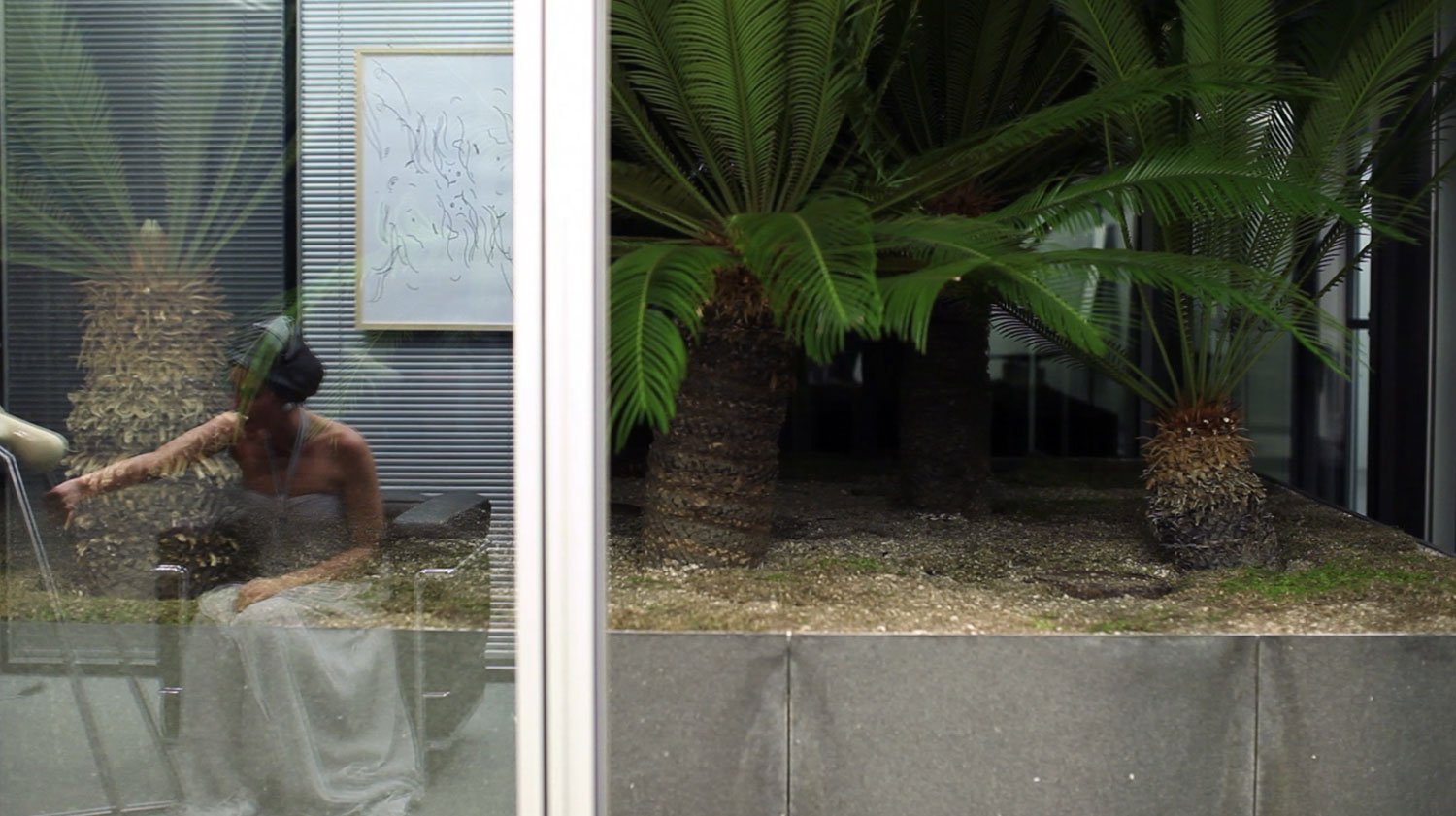 We shot Lines in Transparency in an office glass building, in Frankfurt am Main. The script was inspired by the novel The Grey Cloth And Ten Percent White: A Ladies Novel, (1910) by the fantasist and visionary writer, Paul Scheerbart.
Clara Krug only dresses in grey with ten percent white, a contract made with her husband, Mr. Krug, a famous glass architect. Clara is living in his glass architecture.


The sound poem KIKAKUKO! performed by Stephanie Engel, is written by the same author.
Actors: Stephanie Engel, Kitsum Cheng, Hannah Levy, Deniz Eroglu, Shizuka Okada, Ikue Dasa Dimanche, Patrick Keaveney, Max Cchina
Director: Billie Maya Johansen
Camera: Chloe Malcotti
Director assistant: Miriam Bettin
Sound recordist: Chinook Ulrich Schneider
Original Sound: Les trucs - Charlotte Simon & Toby Piel
Editing: Martin Kohout
Costume: Vi-Bich Nguyen
Make-up: Maiya jobs
Special thanks: Kitsum Cheng & Judith Hopf
The metal scultpur forming part in the film as the husband of Clara is a work by Artist Hannah Levy
Primiere at 
Pashmina
 9. July - 10. August, 2014
Supported by: Hessischer Filmförderung / Rundfunk, FFM